Research & Development
Innovation is a key success factor in business, especially within the constantly changing economic environment we are in today. Blatek continuously invests in Research and Development projects in order to ensure we stay ahead of the curve. With an initiative to constantly advance technologically, we want to be the first to provide our clients with the newest products this industry has to offer. Our R&D department features several of the leading acoustic experts and transducer assemblers in the industry. Blatek's expert R&D team and our commitment to excellence ensure that our products will continue to impress customers for years to come.
---
Engineering
A manufacturer of anything cannot thrive without a winning engineering team committed to creating top-notch and state-of-the-art products. Among our engineers, we have experts in acoustics, array transducers, single element transducers, mechanical design, and process improvement. Our extensive level of expertise in a multitude of subjects allows us to guarantee that everything we manufacture is the absolute best it can be.
---
Materials Processing
The backbone of materials processing is precision, our equipment and materials processing team members guarantee complete accuracy. Our materials processing area houses state-of-the-art equipment for manufacturing precision ceramic as well as piezoelectric composite. With our commitment to quality, we are accomplished in grinding, lapping, dicing, and shaping all types of materials to extremely tight tolerances.
---
Machine Shop
Blatek has a high-tech machine shop that features modern CNC equipment. Each CNC machine can efficiently and accurately fabricate any mechanical design created with 3D modeling software. Our machine shop also has several pieces of manually operated machines it uses to guarantee the accuracy and quality of fabricated parts and tool sets.
---
Array & Transducer Assembly
Blatek features cutting edge array and transducer assembly areas containing the most modern equipment available for assembling precision linear and phased array transducers. Our exceedingly experienced and well trained staff is capable of building any transducer style to meet our customers' specific requirements.
---
Test Department
Our test department utilizes the latest precision test equipment and automated test systems to ensure consistency among the test procedures used for all of our devices. These automated systems lower the costs associated with manufacturing our ultrasonic transducers to bring our clients exceptional products at competitive prices.
---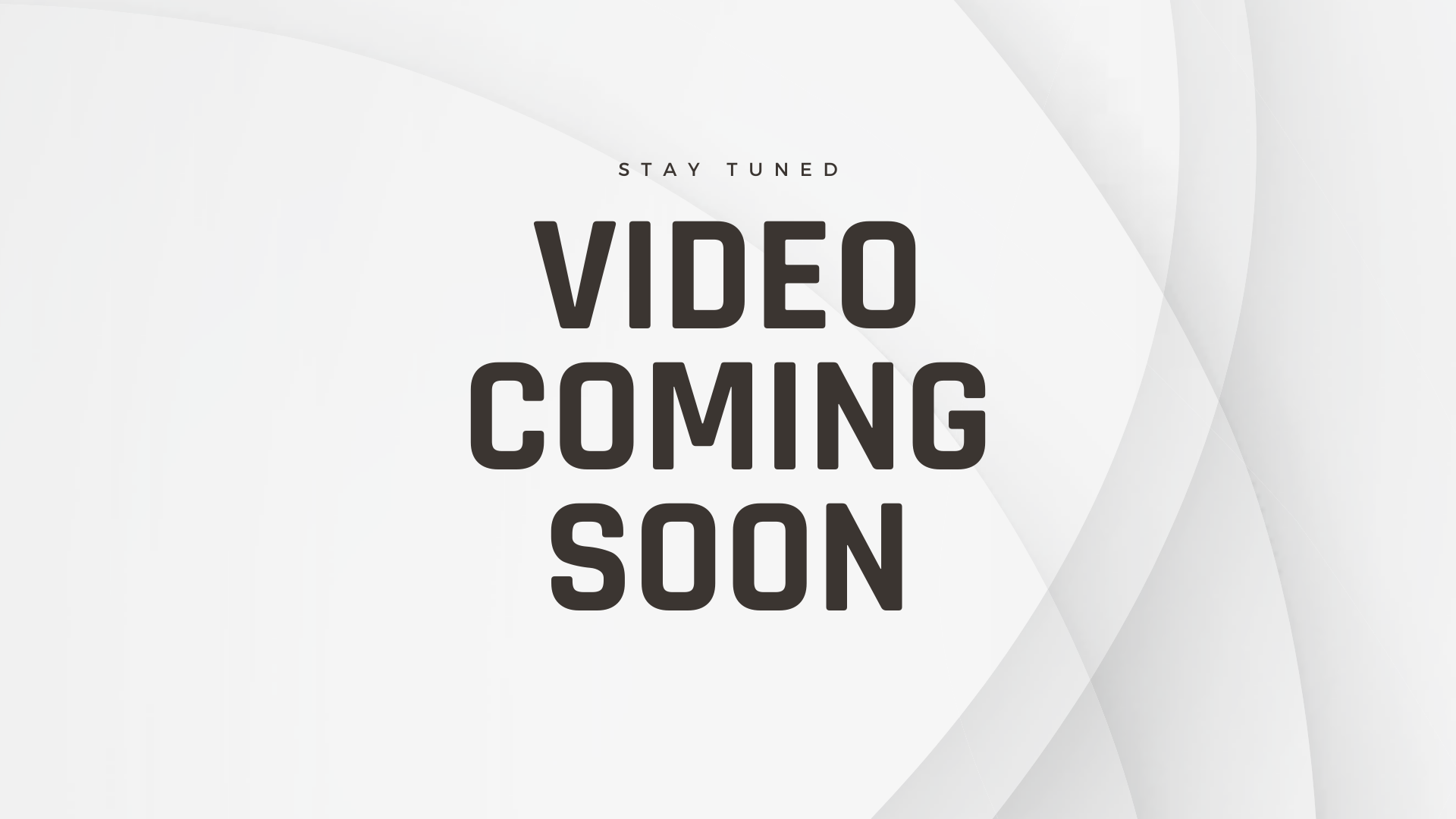 Sputtering Service
Our fabrication team utilizes modern machinery and a prep room to satisfy customer sputter plating needs. Blatek can apply high quality chrome, gold, titanium, and silver sputter plating. Unlike our competitors, Blatek's prep room, automated sputtering process, and commitment to quality result in nearly defect free plated surfaces.
---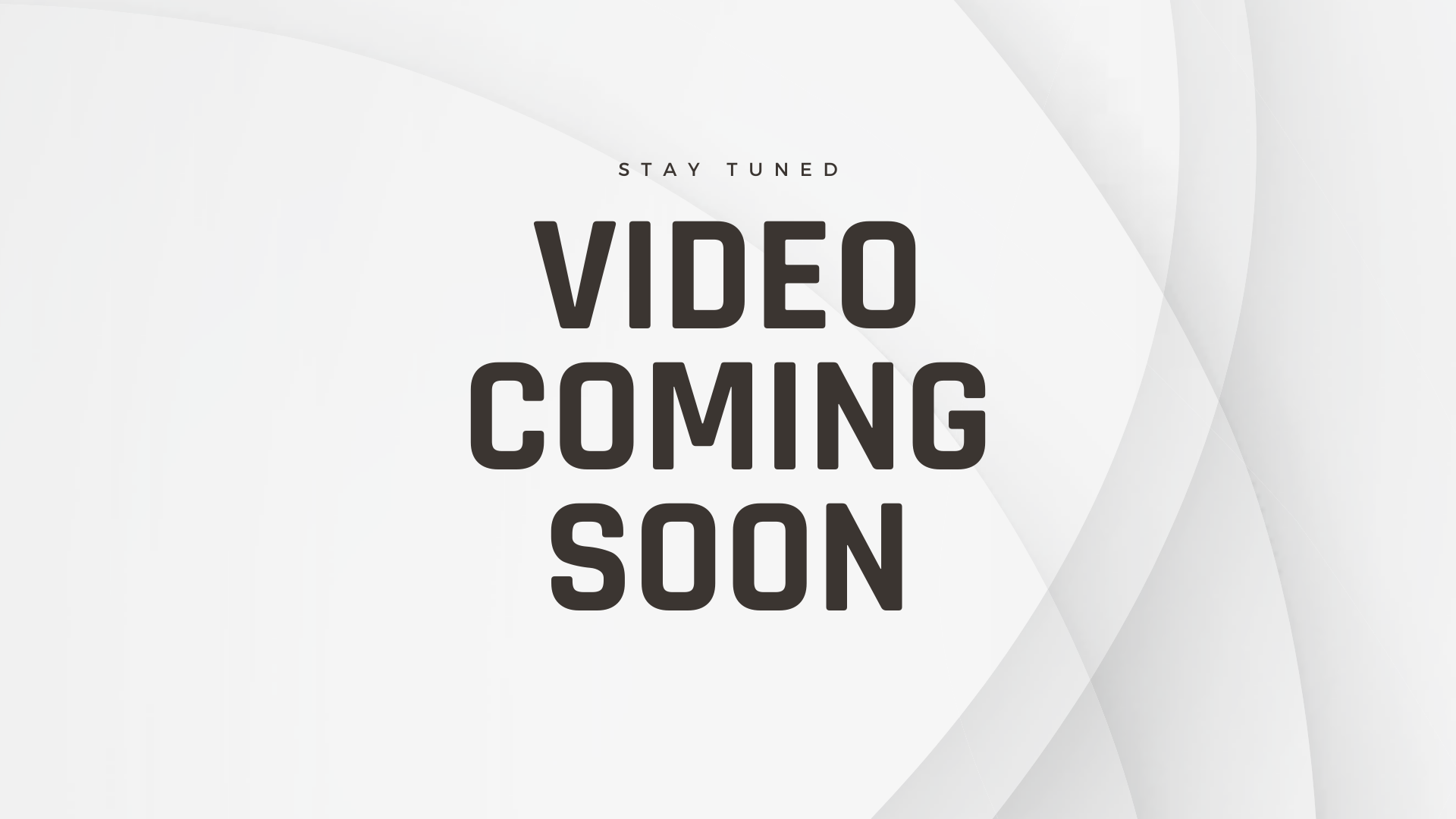 Quality Department
A well-structured functional quality system is essential to any company seeking continued growth and success in providing the highest quality goods and services to their customers. To that end, Blatek has set forth to reinforce its long standing position by establishing and maintaining an up to date quality system. With our commitment to providing the highest quality products possible, our Quality Management System has been developed and deployed by a team that is dedicated to quality initiatives with full support from the management team. We are certified to ISO 9001:2015 and compliant with essential parts of ISO 13485.

View ISO Cerification
---