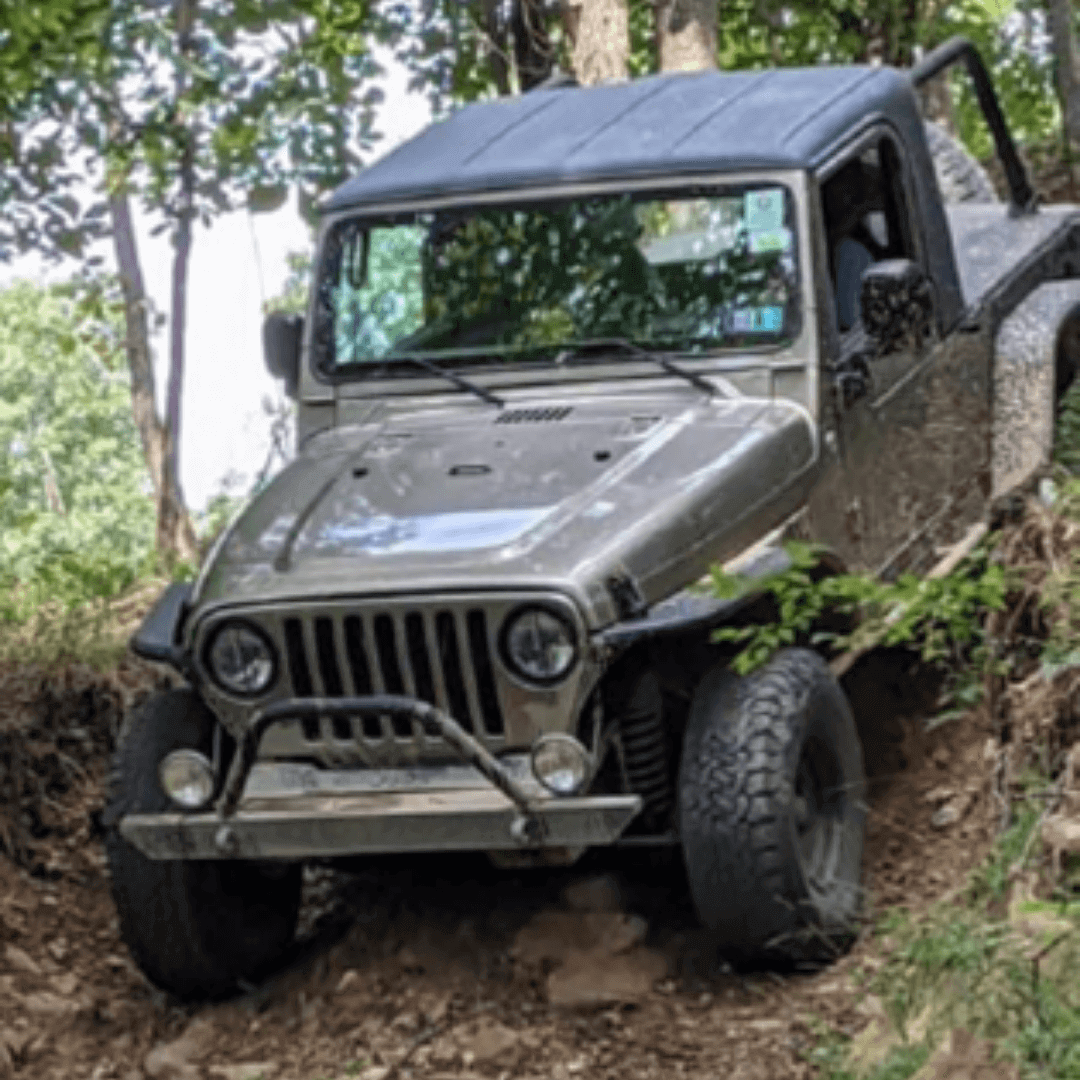 Don Wheeler
Sales Manager | Connect on LinkedIn
Don is an engineer with a passion for the introduction of innovative technology. He takes pride in collaborating with the industry's best professionals, and is extremely motivated in working with passionate people, challenging projects, while having the opportunity to impact a project positively. Don ascribes to a team focused, results-oriented approach. He is a continuous learner who seeks to identify and perpetuate activities that add value and eliminate waste. A core belief of Don's is that things happen for a reason, and we must all accept responsibility for our actions and live with the consequences of our decisions.
---
Bill Aurand
Engineering Manager
Bill has been developing and producing ultrasonic transducers since the early 80s. He has decades of experience with product design and process development focusing on reliable manufacturing and cost effective production. He has been involved in a multitude of innovative product designs and developments for various major medical companies and for smaller, R&D startups and University research groups. In his current role as Engineering Manager he and Dr. Geng lead Blatek's Engineering team in the design and prototype fabrication of transducers and probe assemblies for our many engineering customers. Bill's team also provides the process development, documentation and training necessary to introduce new products to Blatek's manufacturing group and provides the sustaining engineering support to these product teams. In his personal life Bill Loves to spend time with his wife and family including his children and 4 grandchildren. He is an avid outdoorsman that enjoys hunting, fishing and spending time on the family farm.
---
Todd Williams
Operations Manager
Todd Williams started with Blatek in the spring of 2019. Todd has over 30 years' experience managing operations for companies of all sizes. He has implemented Lean Manufacturing techniques in various industries, including laboratory equipment and supplies, electronic components, and ceramics. In his spare time Todd enjoys raising cattle, and spoiling his grandchildren.
---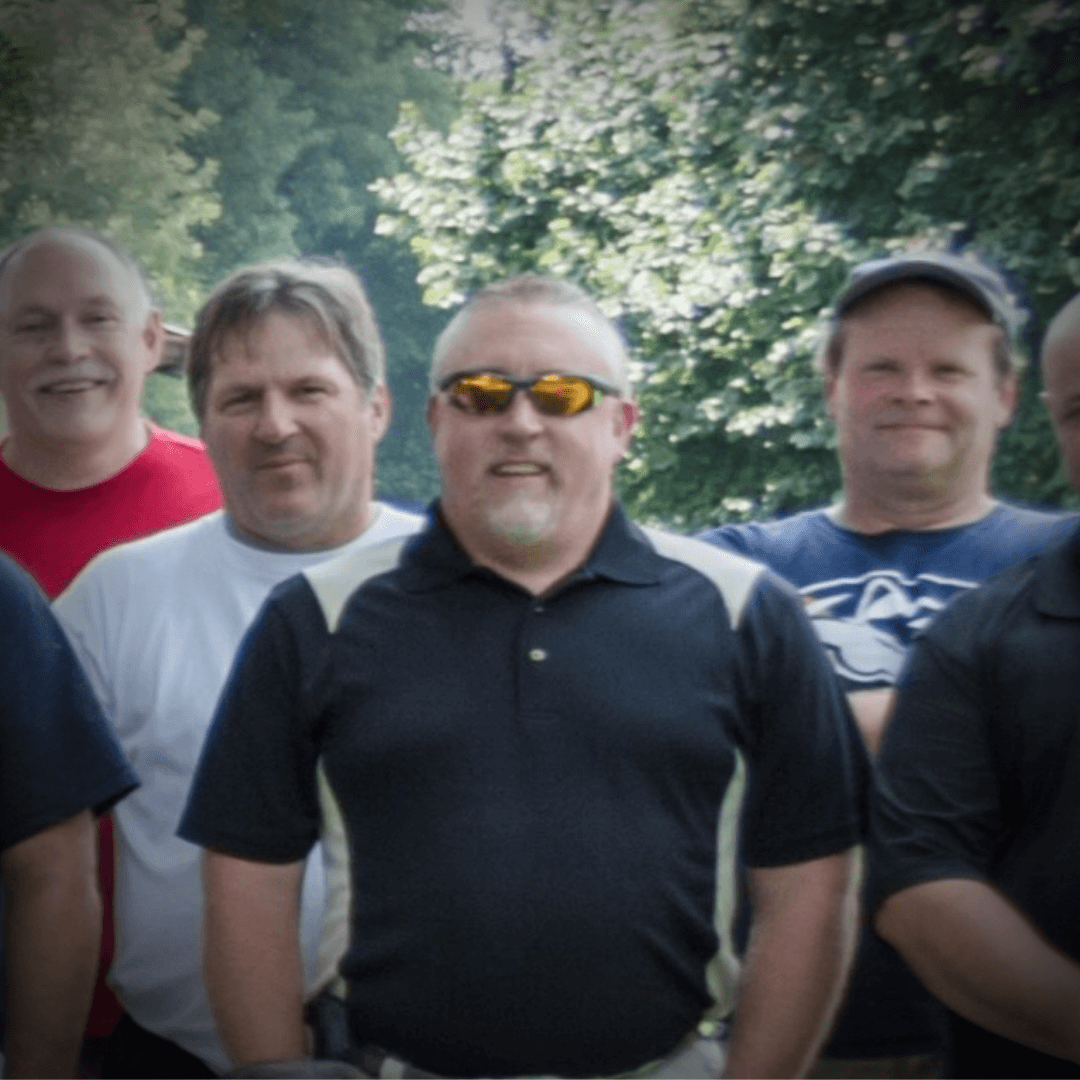 Glenn MacTavish
Financial Controller
Glenn has been with Blatek since 2013. Away from work he enjoys spending time with family and friends.
---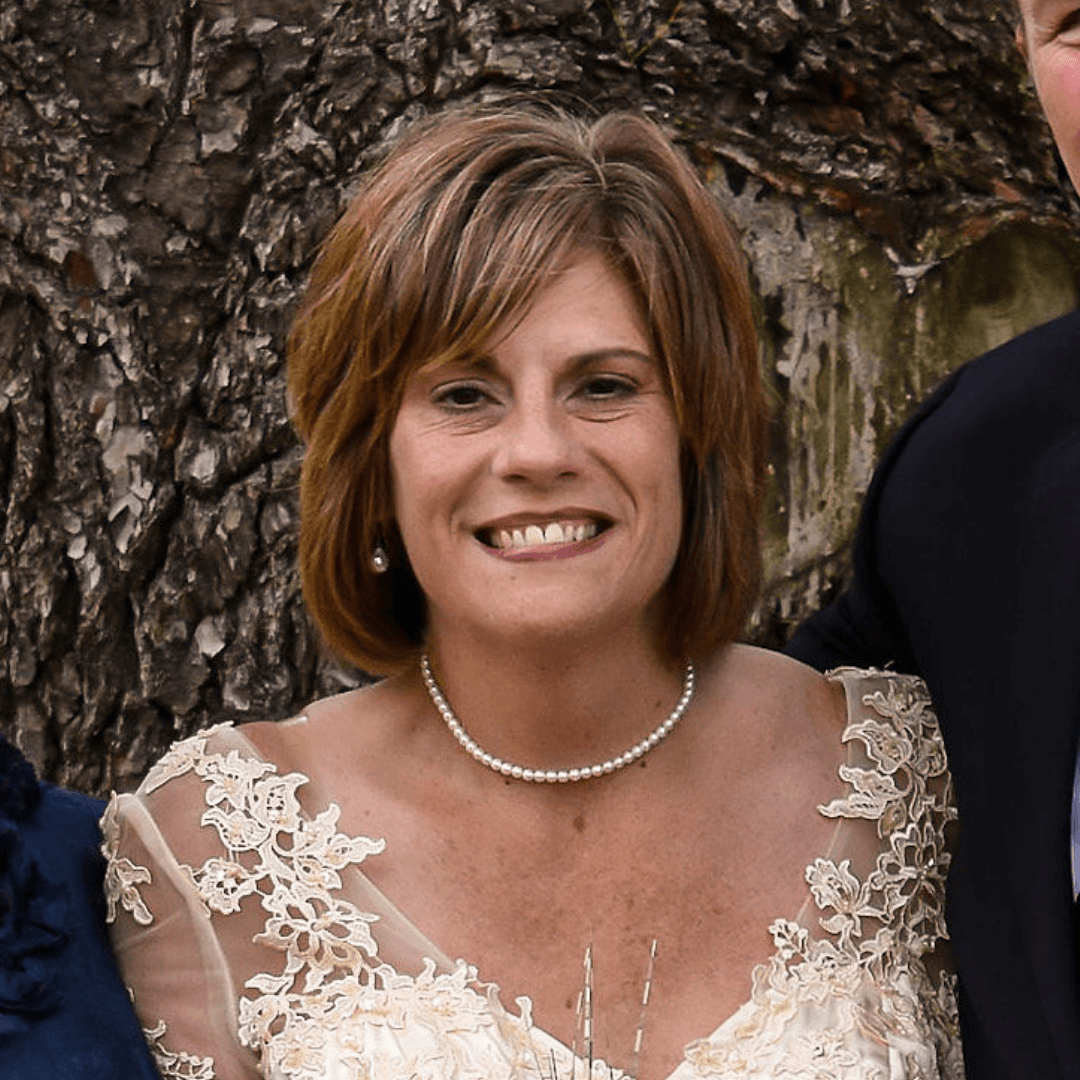 Chris Rishel
Quality Manager
Chris has been employed at Blatek Industries for 16 years and has over 30 years of Customer Service and Quality experience. The opportunities to work with all departments is what she enjoys most at Blatek Industries. She holds degrees from South Hills School of Business & Technology and Saint Francis University. She enjoys teaching land and water fitness classes, Zumba Gold, and kayaking with her husband.
---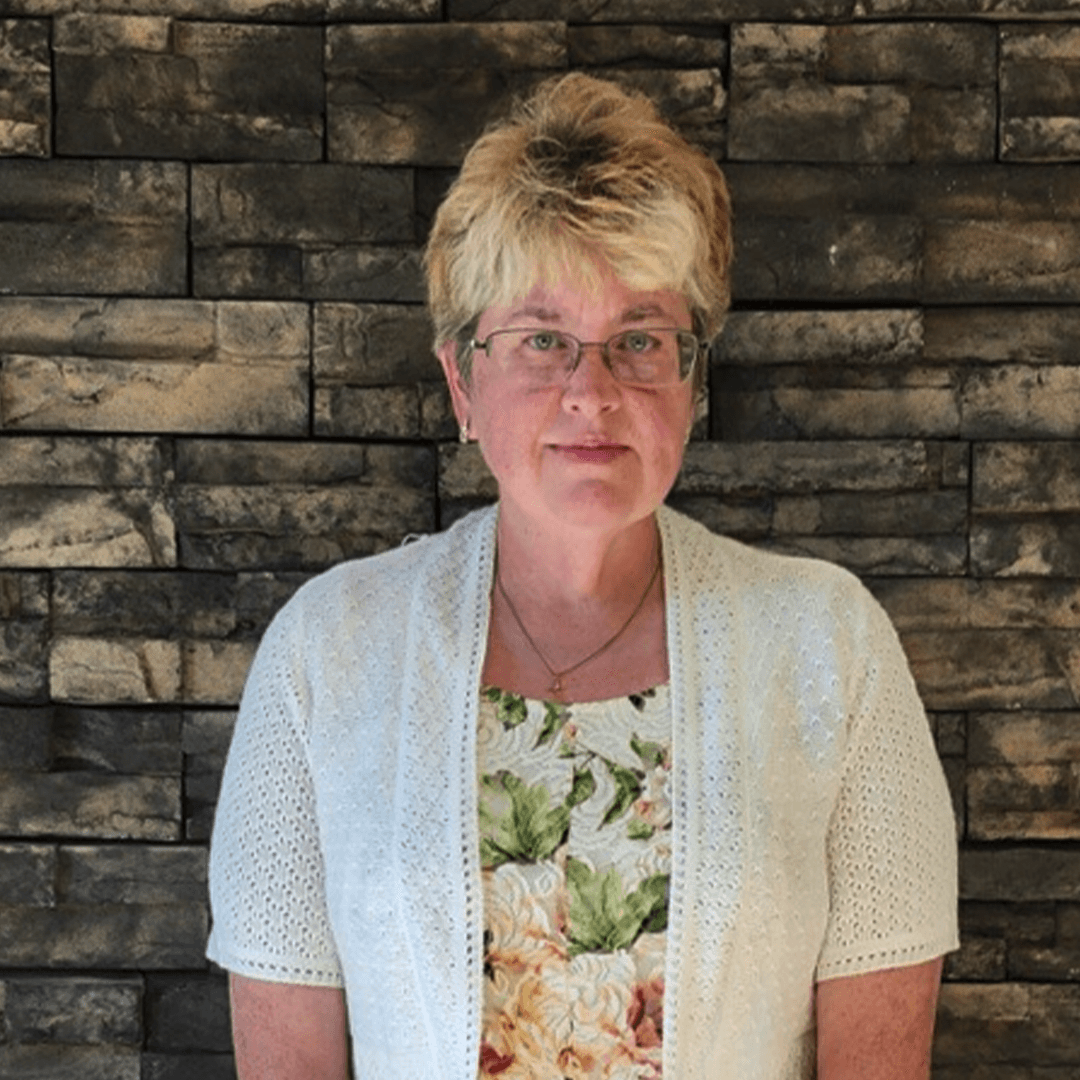 Kimmy Henning
Human Resources Manager
Kimmy started with Blatek in the spring of 2023. Kimmy has over 30+ years' experience in HR. Kimmy has 25+ years of manufacturing HR experience and 7+ years in the printing industry. Kimmy is responsible for providing the full range of HR knowledge for our facility here at Blatek in Boalsburg, PA. Outside of work Kimmy enjoys spending time at home with her husband, 2 dogs, 2 cats and 4 horses just to mention a few other family members. She also enjoys spending time with her son and daughter in-law and is anxiously awaiting the graduation of her daughter from vet school in 2024.
---