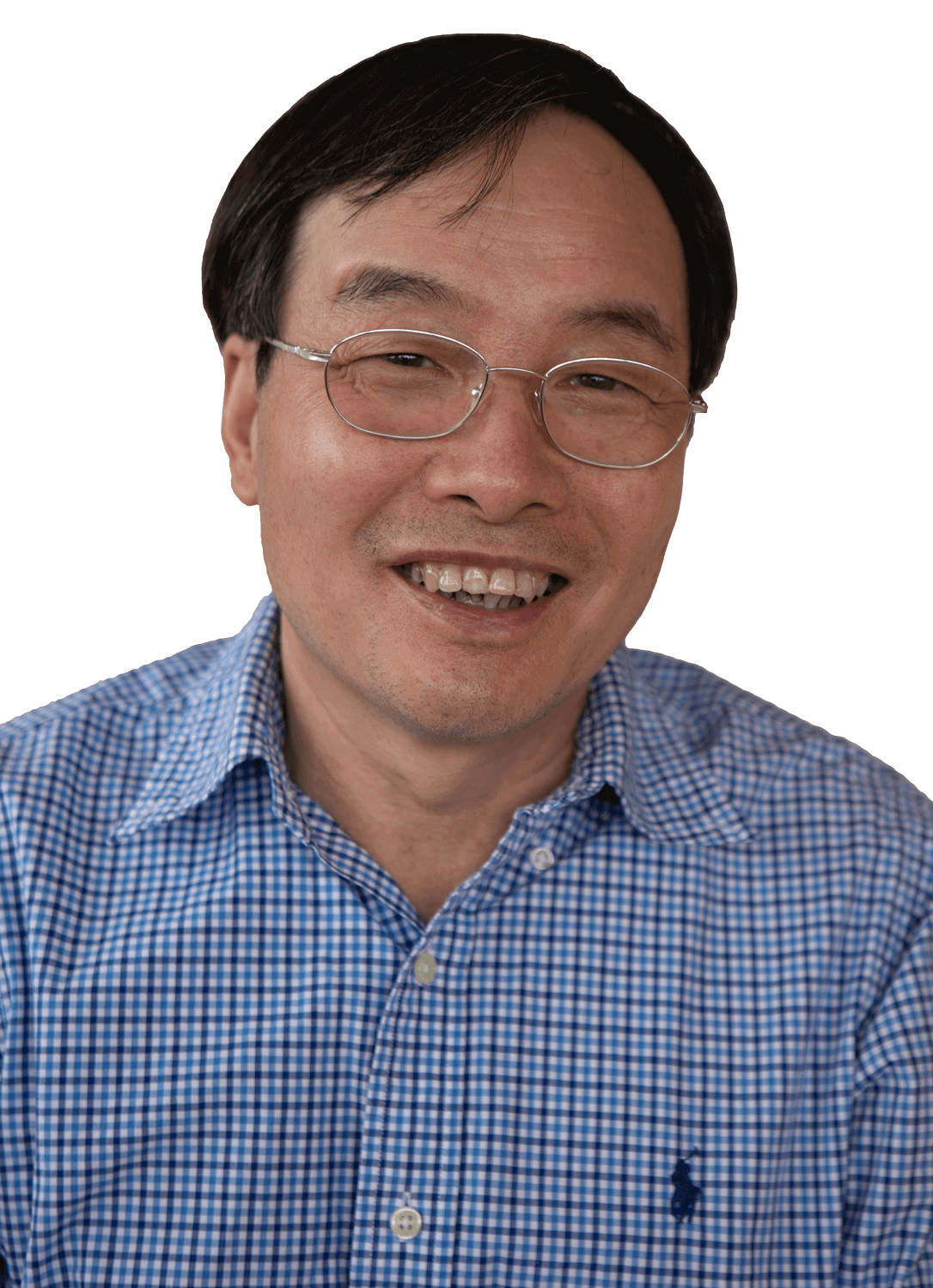 President of Blatek
Dr. Xuecang Geng, Ph.D.
Doctor Geng has over thirty years of experience in acoustic research and product development. He holds a Bachelor of Science degree in physics from Xi'an Jiaotong University, a Master of Science degree in acoustics from The Institute of Acoustics within the Chinese Academy of Sciences, and a Doctorate in material engineering from the Pennsylvania State University.
Doctor Geng is known worldwide for his work with 1-3 piezo composite and acoustic designs. He joined Blatek in 1997 as the R&D Director and purchased the company in 2016 when the company founder retired. Doctor Geng has a passion for his work. He enjoys challenges and invites customers to bring projects to Blatek.